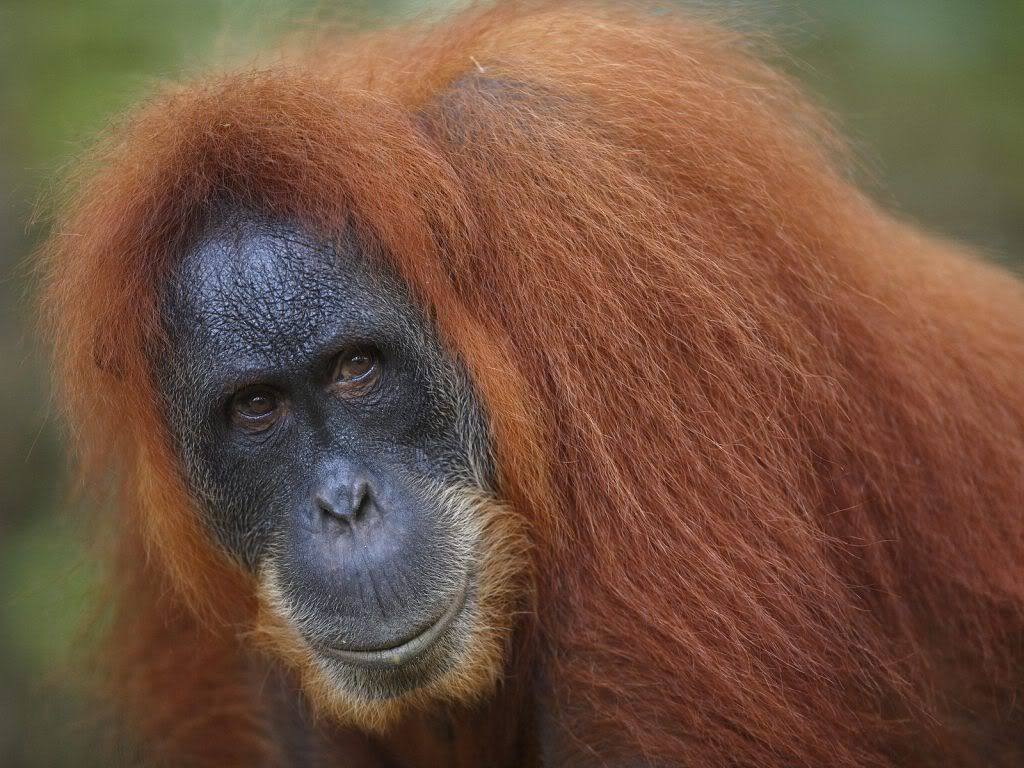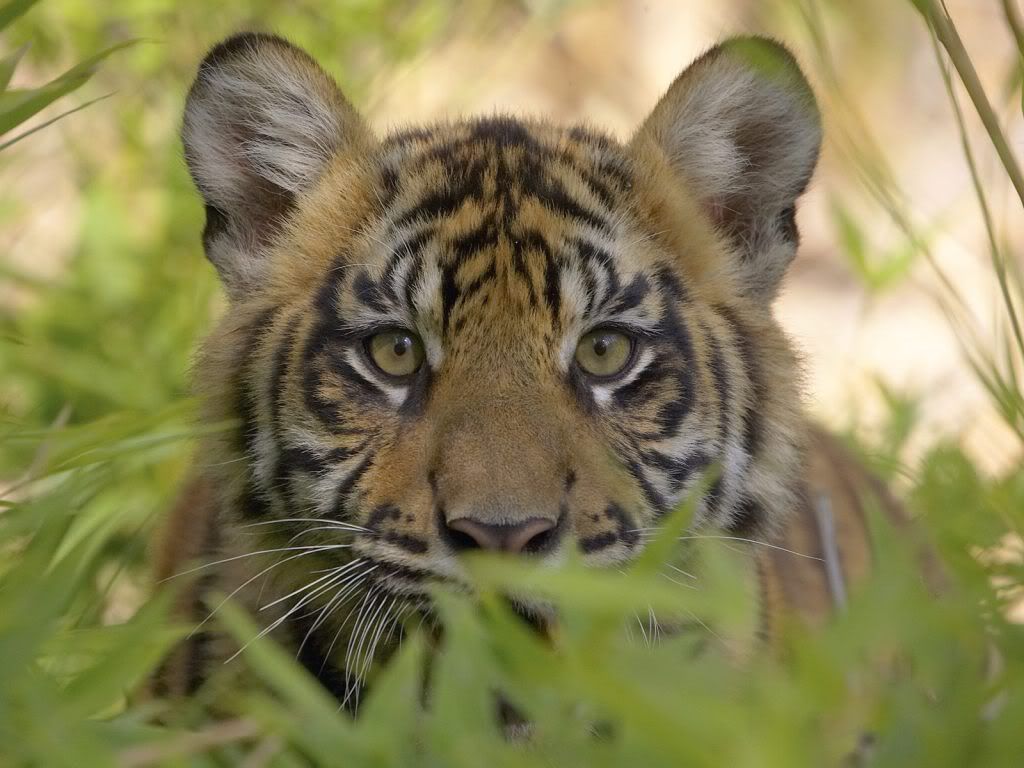 HQ & STANDARD PHOTOS AND WALLPAPERS CD-ROM.
a fantastic collection of tigers ALL IN HQ/HD. 
BUY ANY 5 PHOTO CDS AND ONLY PAY ONE POST!
THESE PHOTOS ARE HIGH-quality AND SOME HD.
ALSO INCLUDED IS MASSIVE COLLECTION OF VINTAGE MOVIE POSTERS. THE CD IS FULL TO THE LAST MB.
JUST CHECK OUT FANTASTIC SAMPLE OF PHOTOS.…
Please note these are selection of titles and give you a good example of what to expect on the cds. Only the main photo comes from the disc advertised. Please note the main photo has been downsized to fit cq loading guidelines.
SUITABLE FOR SCREENSAVERS, WALLPAPERS ON YOUR PC, XBOX, PS3, MOBILE PHONE…THE LIST IS ENDLESS.
ALSO USE TO CREATE YOUR OWN POSTERS, BILLBOARDS, FLYERS, GREETING CARDS ETC.... AND USE OVER AND OVER AGAIN.
HD-IMAGES ARE SUITABLE FOR ALL SCALES FROM POSTCARD SIZE TO A4 - resolution varies but on average 1600x1200.
ON AVERAGE CDS CONTAIN 100-500 PHOTOS ON THE MAIN SUBJECT...SMALLER FOLDERS WILL CONTAIN EXTRA RELATED FOLDERS. TO GIVE YOU FULL VALUE!
ALL PHOTOS ARE COPYRIGHT FREE…YOU CAN USE THEM IN ANY WAY!
ALL RIGHTS OF THE CD-ROM ARE FOR SALE ONLY BY 11to11 ON the web. THIS IS A UNIQUE CD! YOU WILL NOT FIND IT BEING SOLD BY ANYONE ELSE or in the shops!  
YOU CAN NOT BUY THIS ITEM IN THE SHOPS 11TO11 HAS COMPILED IT USING PUBLIC DOMAIN ITEMS. IT COMPLYS TO ALL LAWS OF SALE. YOUR ITEM WILL BE SENT IN PLASTIC SLEEVE AND PLAIN WHITE DISC.