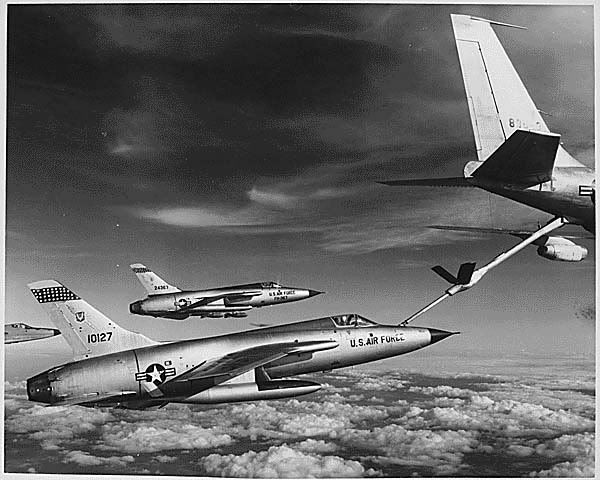 Operation (or Op) TELIC 3gb photo dvd.
10'000+ photos
 …is the codename under which all British operations of the 2003 Invasion of Iraq and after are being conducted. A total of 46,000 troops of all the British Services were committed to the operation at its start. At the peak of the campaign, some 26,000 British Army soldiers, 4,000 Royal Marines, 5,000 navy and Royal Fleet Auxiliary sailors and 8,100 air force personnel were in action.
THESE PHOTOS COVER ALL ASPECTS OF THE OPERATION. PERFECT FOR ANY PROJECTS… SCREENSAVERS…PHONE…ETC.
&
A full deck of playing cards to print out.
Telic means a purposeful or defined action, but unlike the United States who called their equivalent military deployment… the Ministry of Defence uses a computer to generate its names so that they carry no meaning. As initial planning took place over the Christmas 2002 period, personnel jokingly referred to TELIC as standing for Tell Everyone Leave Is Cancelled.
&
The Complete History of the Vietnam War on DVD! Over 1,000+ high resolution photographs, videos, maps, declassified documents, books, and more covering the most significant events of the Vietnam War on CD-Rom! Air Support, Tanks, War Fleets, Combat, Memorials, Political Leaders, The Tet Offensive, Saigon, Operation Dozer, Red River Delta, Shau Valley, Bassac River, Binh Son, The Cambodian Border, USS America, Enterprise, Kitty Hawk, Montague, and loads more!

This collection is a true work of art and the finest collection available on the Vietnam War available today. All pictures are fully printable from the DVD and are suitable for framing! They are all scans from the authentic originals and are of the highest quality. This DVD is a great visual reference and study guide for any historical educational student alike.
Full maps and text files.
This collection covers all aspects of the war. Perfect for any collector or history buff.
&
A FREE GIFT
HISTORICAL MOMENTS & SPEECHES 20TH CENTURY HISTORY.
just a sample...Spiro Agnew - Hippies
Spiro Agnew - TV News Coverage
Anwar al-Sadat - Peace
Yuri Andropov - Modern Leninism
Apollo 11 - The Eagle Has Landed
Apollo 11 - One Small Step For Man
Apollo 13 - Houston We Have a Problem
P.T. Barnum - 1890 Commercial
Battle of Midway - Eyewitness Account
William Jennings Bryan - The Republic
George Bush - Death of Communism
Stokely Carmichael - Black Power
Jimmy Carter - Crisis of Confidence
Jimmy Carter - Nomination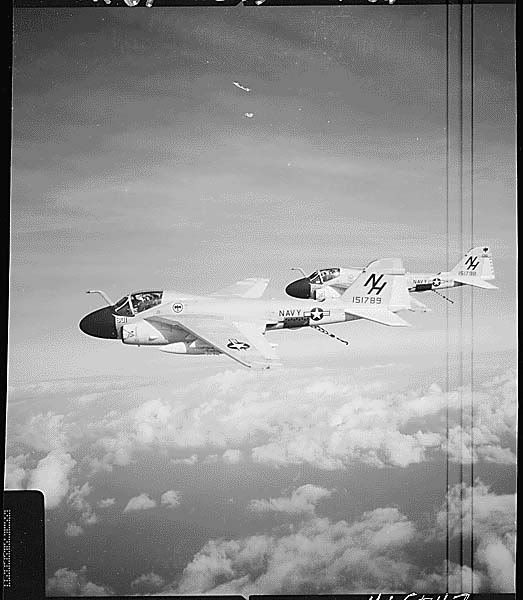 YOU CAN NOT BUY THIS ITEM IN THE SHOPS 11TO11 HAS COMPILED IT USING PUBLIC DOMAIN ITEMS. IT COMPLYS TO ALL LAWS OF SALE. YOUR ITEM WILL BE SENT IN PLASTIC SLEEVE AND PLAIN WHITE DISC.